Les dernières Innovations Technologiques
Logiciel de gestion de courier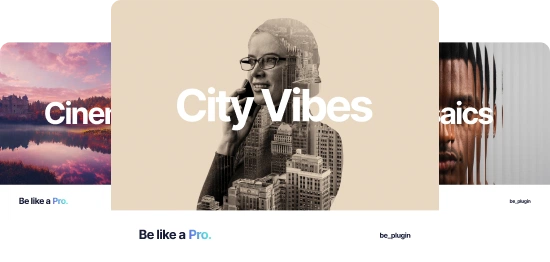 Logiciel de gestion de courier
Logiciel de gestion de courier
Logiciel de gestion de courier
Start earning from what you love
100000

products
Consequat purus lacus etiam at pharetra. Tincidunt.
3000000

downloads
Donec a sed dictumst faucibus. Blandit massa massa mauris.
Aliquet commodo dolor placerat ornare laoreet sagittis
Sit fermentum faucibus donec scelerisque ipsum. Faucibus.
Avantages de nos logiciels
Aenean aliquam pretium vitae lacus nunc. Mi convallis lorem neque neque faucibus sagittis.
Montée en flèche de la valeur de production

Gagnez beaucoup de temps

Économisez des tonnes d'argent
Développé professionnellement

Personnalisation ultra simple

Un soutien incroyable

Pay safely, the way you like
The transactions in our store are handled by Lipsum — we accept Apple Pay, PayPal and most credit cards.